Insurance Unlimited
Small town service. Big time savings.
Montana residents and businesses have trusted Insurance Unlimited to protect their property, assets and businesses for almost 30 years. Since the day we opened our doors we have dedicated ourselves to putting our clients first - a practice we are proud to continue every day. This attention to customer service has allowed us to grow a large family of happy customers over the last three decades. A family we'd be happy to make you a part of.
From the first time you meet with one of us you'll see we mean it when we say your needs and protecting the things you love comes first. Using our many years of experience, we'll work with you to create affordable insurance solutions that work today as well as going forward into the future. Whether you need a personal or business insurance, we're happy to go the extra mile to provide you with value and protection.
Contact us today to see what a difference our personalized service can make.
Protection for what matters to you.
We've been in insurance for a long time, and have the experience you can trust.  If you want it covered, we can help.  Whether it's a personal policy for your home, auto, classic car, boat or RV, or you need a commercial business policy, we are here to help.  From auditing your current policy and finding holes to expanding coverage in areas you may not have thought of, we truly care about getting you quality protection at an affordable price.

We work with the best, most reliable carriers in every industry to ensure that you get the protection you need at a price you can afford.  Here are a few of our partners.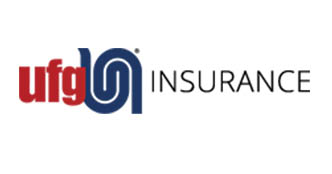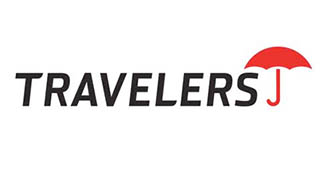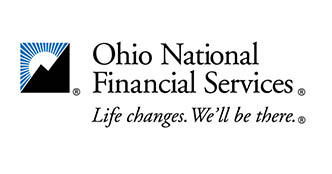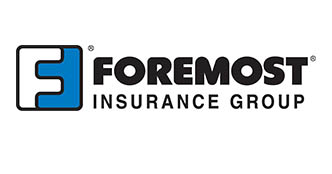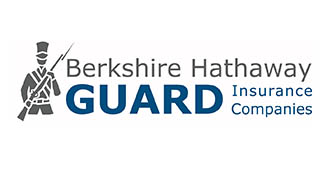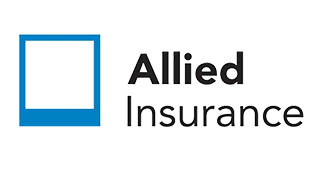 Average customer savings:
or if you need more information, fill out the form below and we'll contact you right away!
Multiple Locations to Serve You
We currently have two locations in Montana, and more on the way soon! Contact the office nearest you, or use the form below and we'll get back you you as soon as possible!